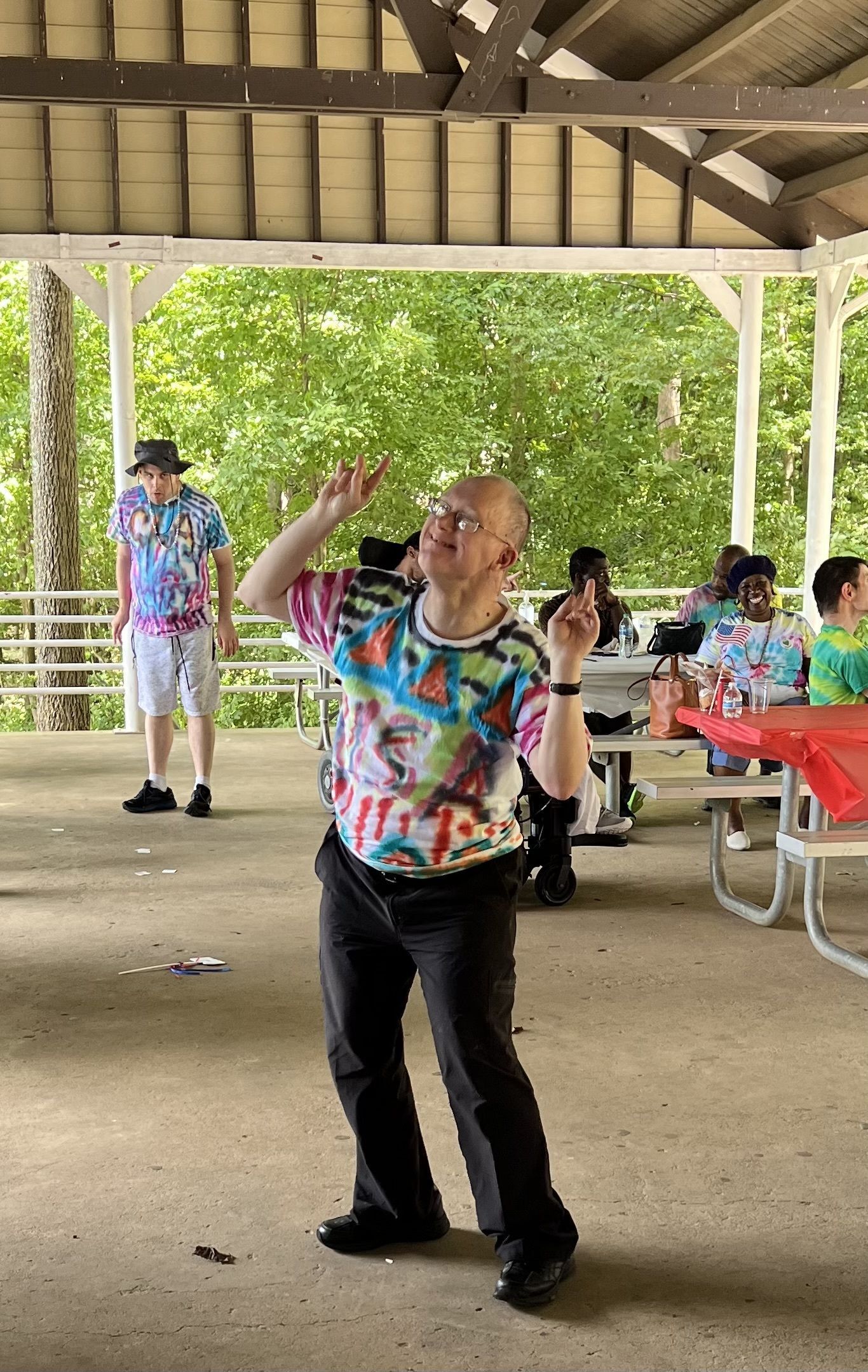 Don't call it a comeback!  Just because it's been 3 years since we last hosted our CLA Barbecue, doesn't mean we are rusty.  We did.it.up!  Of course, a beautiful weather day and venue at Lake Accotink Regional Park helped...but the real glory goes to the amazing individuals, staff, families, and other guests who made this such a great day!  Some guests took advantage of the beautiful lake to go on a boat ride, while others caught up with friends, met new people, played games, relaxed or danced the day away.  We had delicious barbecue from Mission Barbecue, but no CLA party is complete without some Cassava leaves and Jolloff rice.  
Thank you to the Barbecue Committee:  Rafael Matos, Coral Rivera, Monica Duggal, Helen Barys-Russo, Gena Bunney, Velma Scott-Boyle, and Gina Creskoff and everyone who came out for making this a great day.  
We are already looking forward to next year's barbecue, but don't worry we have a lot of other stuff planned in the meantime.